Get Support Today
TO REPORT A HOMELESS VETERAN:
National The Call Center for Homeless Veterans
1-877-424-3838
Supportive Services to Veteran Families
1-855-483-8466
Interested in helping OPERATION CHILLOUT please call
908-509-1462
Rapid Response Team
609-619-0861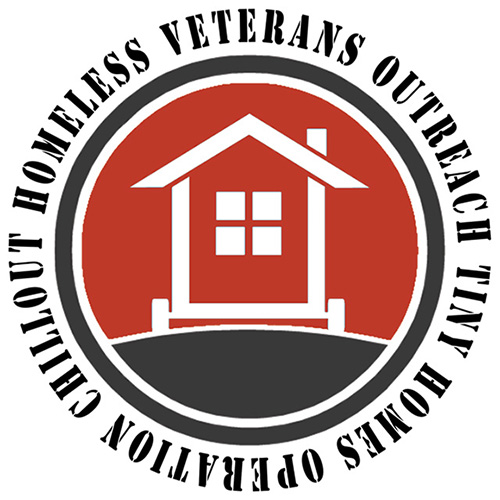 Tiny Homes for Veterans
609-807-8530
CLICK HERE TO DOWNLOAD MORE INFORMATION
Operation Chillout
PO Box 353
Long Valley, New Jersey 07853

Phone: 908-509-1462
E-mail: info@operationchillout.org
OPERATION CHILLOUT is an independent all volunteer interfaith coalition providing outreach for homeless veterans, men and women in NJ and parts of PA.
We do not operate a shelter; we are not a social service agency; we are not a part of any governmental organization. We fulfill our mission through the generosity of ordinary people, small businesses and local community groups. Being homeless hurts, OPERATION CHILLOUT helps. Will you join us?